Speidel PET Fermenter
20L: Ideal for secondary fermentation and storage of 5 gallon batches. 30L: The vessel for fermenting wine kits and 5 gallon batches of beer with plenty of headspace and no need for a blowoff tube. 60L: Perfect for fermenting larger batches of wine or 10 gallon batches of beer in a single container!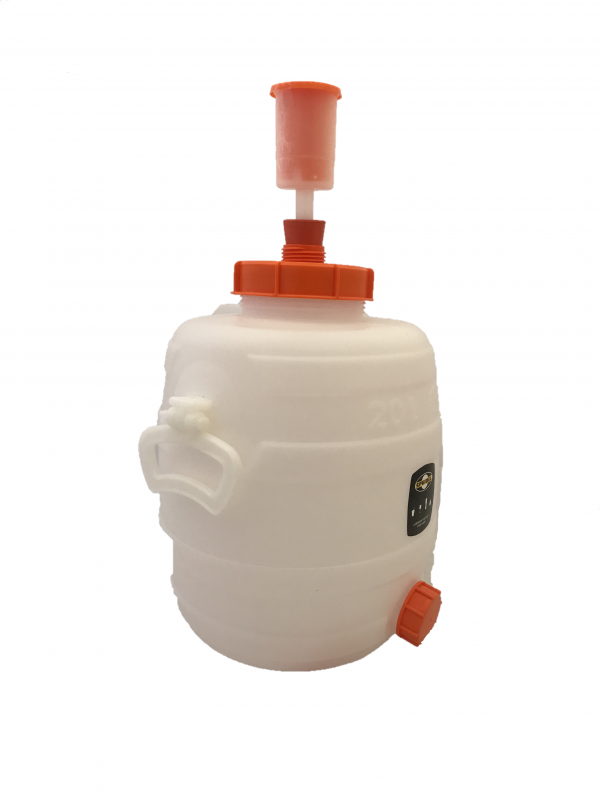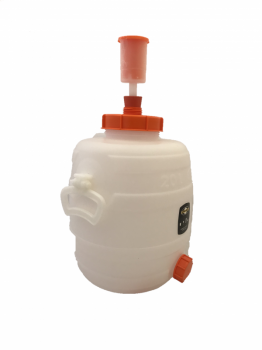 Details
Heavy duty HDPE construction is durable and resists oxygen transfer. None of the risks of working with glass.
Built-in handles make these tanks easy to move, even when full.
All ports seal with gaskets and the vessel can be fully sealed for long-term storage.
Includes a spigot and oversized 2-piece Speidel airlock.